The palm wallet: PulseWallet let you use intravenous to pay.
Many people don't like bring much money when they ride or buy something. Now, just only take out the credit card and easy card, you can easy to pay.
But have you ever thought that we can use our palm to pay? Technology based services of Pulse Wallet is identify your palm features!
As long as link with the data of the personal credit card, you can easily to pay!
Although this payment method is pretty cool, we don't know how much longer it will spread.
Let us just combine QR code and mobile credit card first!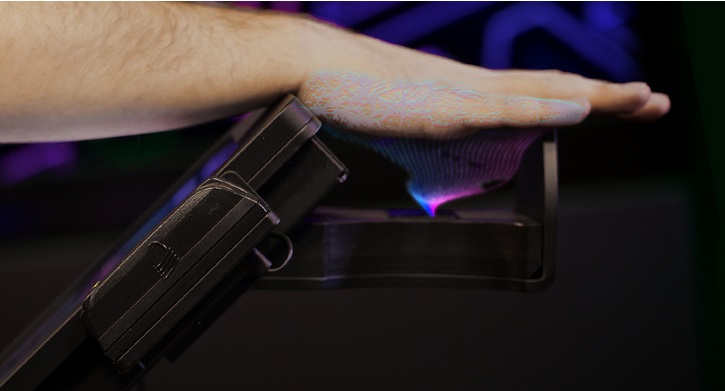 http://www.inside.com.tw/2014/01/08/pulsewallet